Website Development and Social Media Maintenance
Responsive Websites Development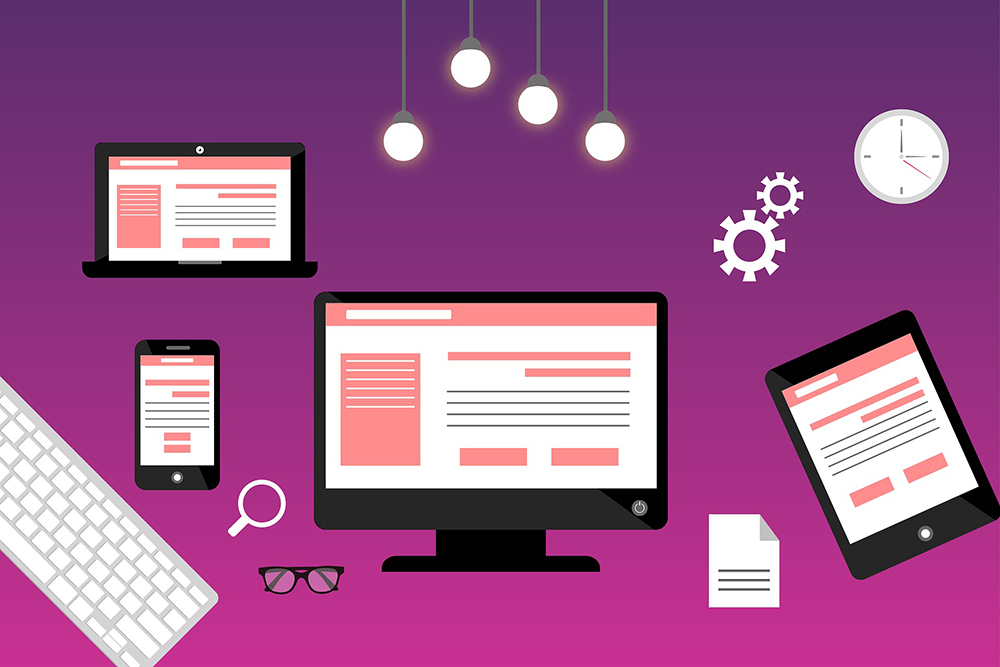 Your website is you greetings card. It needs to be light and responsive to be adaptable to all devices. I develop responsive and accessible websites, with Social Cards for Social Media and a good SEO.
Social Media Maintenance
Maintaining your professional activity's social media is essential nowadays to get clients and recommendations, but it is also time consuming. Time that you might not have. That is why I offer services of posts creation and social media maintenance.